All burn and no dodge / Protec Pool Party peeks
Posted 05/14/2010 03:45:00 by
i am vans
Did you know you can make napalm at home? It's pretty simple really. There are two basic methodologies for the mixture:
The first solution is the preferred mixture used by the U.S. military forces, gasoline mixed with polystyrene foam pellets, creating a gel much like that pink sterno in a can that brunch houses use to keep the trays of bacon warm. The difference is, this gel burns at a temperature of roughly 2100 degrees fahrenheit. The more modern form of napalm used for military application also includes benzene for added effect and increased octane rating. This form is also known as Fallbrook Napalm.
Masters heavy, Eric Nash has been gearing up for an incendiary attack he will lay down a week from tomorrow.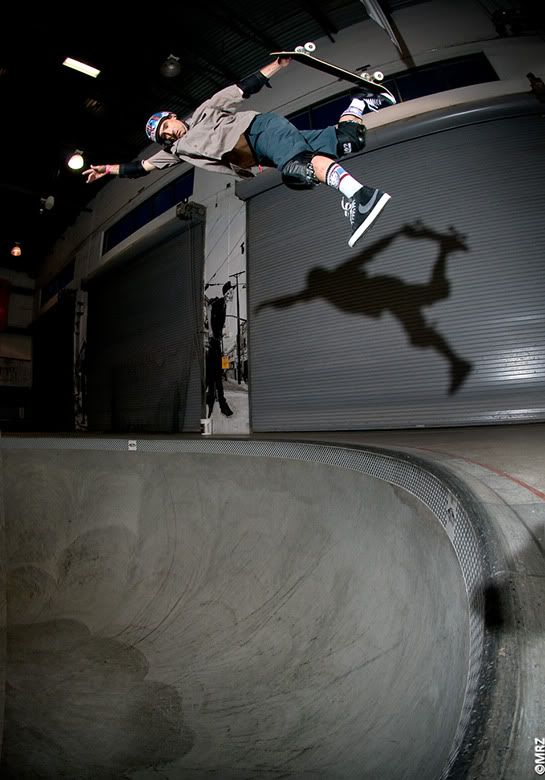 Lance Mountain handling a flame thrower judo air.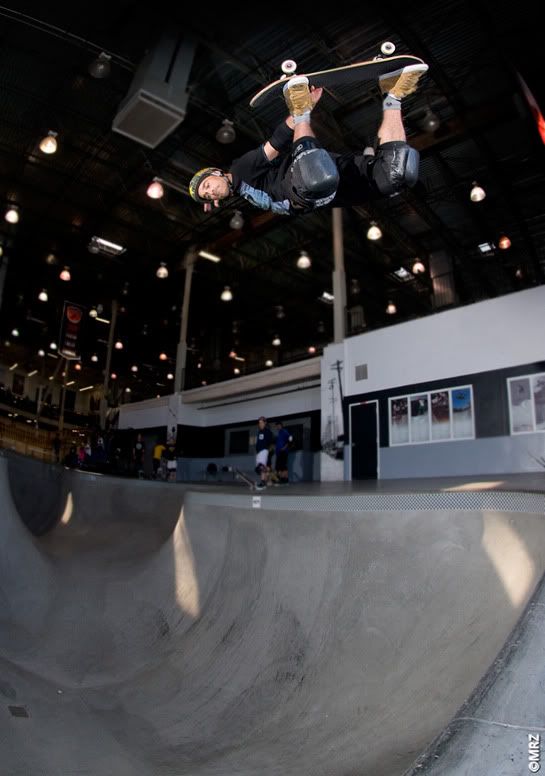 Omar has a method for mixing up his own batch of napalm.
The secondary way to make napalm at home is easier and cheaper. Benzene isn't the easiest thing to come by and it isn't all that cheap, especially in an era where if you buy one two many bags of fertilizer at the garden center, your name gets added to a federal watch list. Three simple components make up this formula, premium gasoline, a small amount of diesel fuel, and several cans of frozen orange juice concentrate. It won't burn quite as hot, but it does have all of the other properties of factory-made napalm.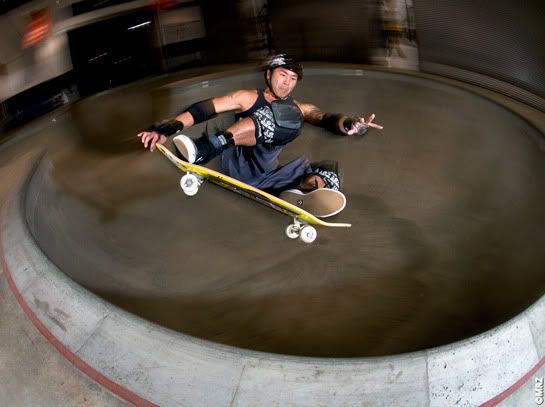 The legendary Lester Kasai may or may not believe in self-immolation as a form of protest accompanying buddhist, but he is burning during this ollie.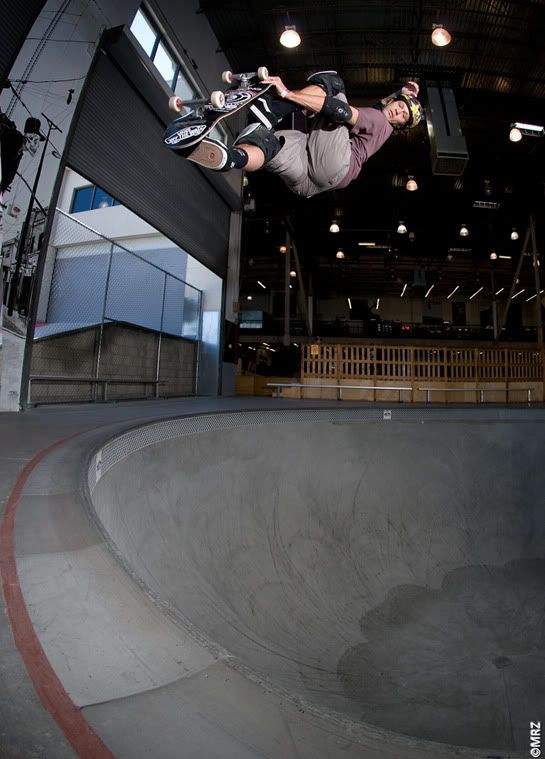 You know that Bucky Lasek has a stockpile of napalm ready to spray down everyone else. Warm up lien crossbone.
GET HOTTER!
-BLKPRJKT