A small helping of Herculean proportions.
Posted 05/15/2009 11:21:00 by
i am vans
Tonight's qualifiers proved 2 things. 1. The Pro young guns and seasoned Masters are hungry and ready to take on the heaviest veterans at this year's pool party. The following images will give you a very basic idea: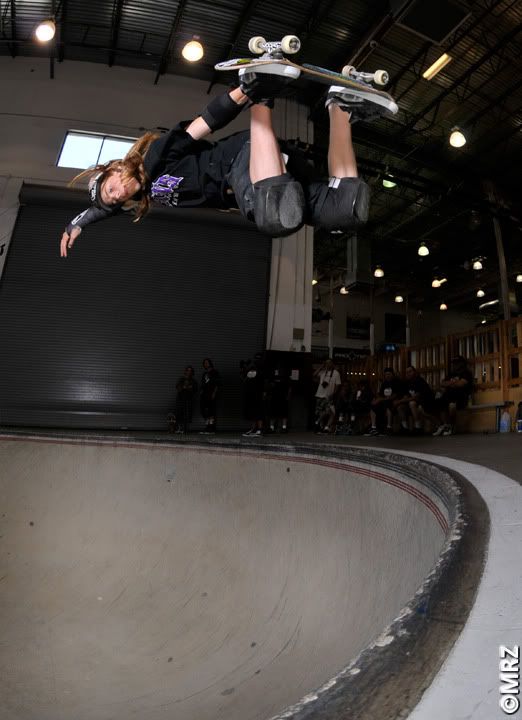 Sky Siljeg blasting his way in with a tabled method and a broken wing to boot.
The mighty Matt Boyster serving up a healthy plate of stale fish.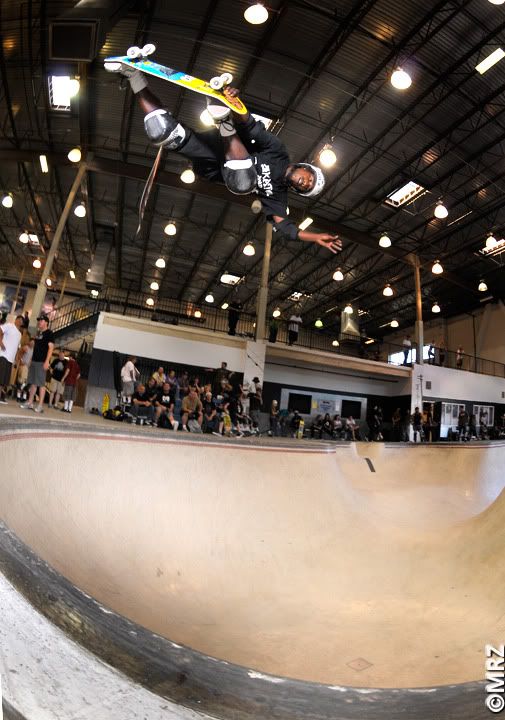 Darin Jenkins in typical ballistic form.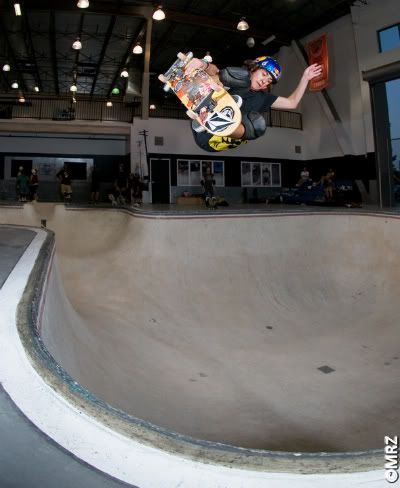 Top pro qualifier Pedro Barros, massive corner air.
Savage inland empire ripper Michael Brookman.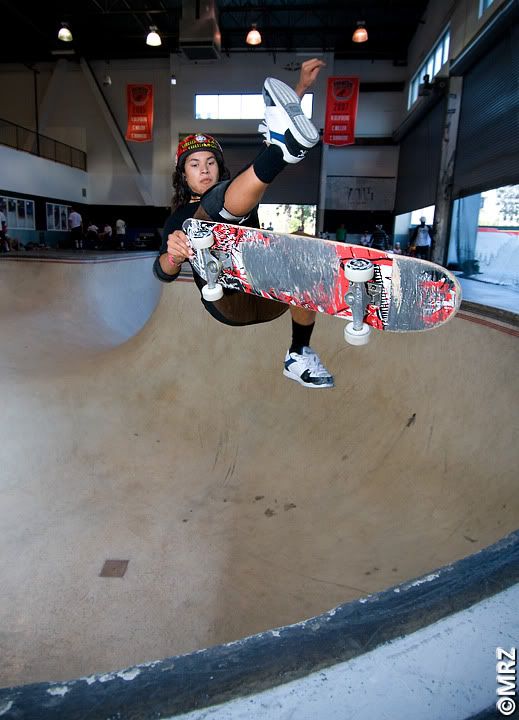 Joshua Roriguez bringing the WTF! Airwalk Lien to tail, or ALTT if you prefer.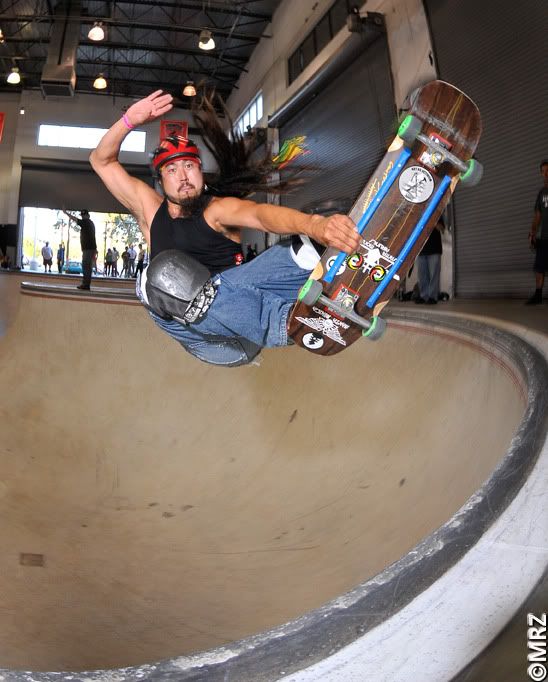 Bennett Harada is just too stylish. Pure soul!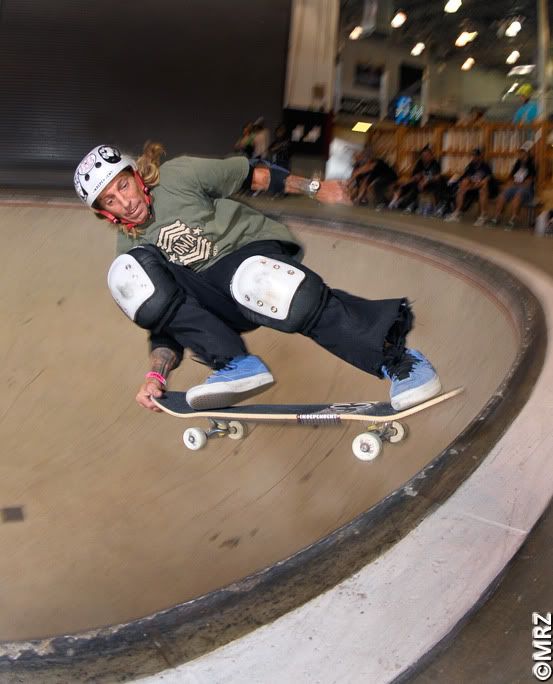 Number one Master qualifier Mark Partain.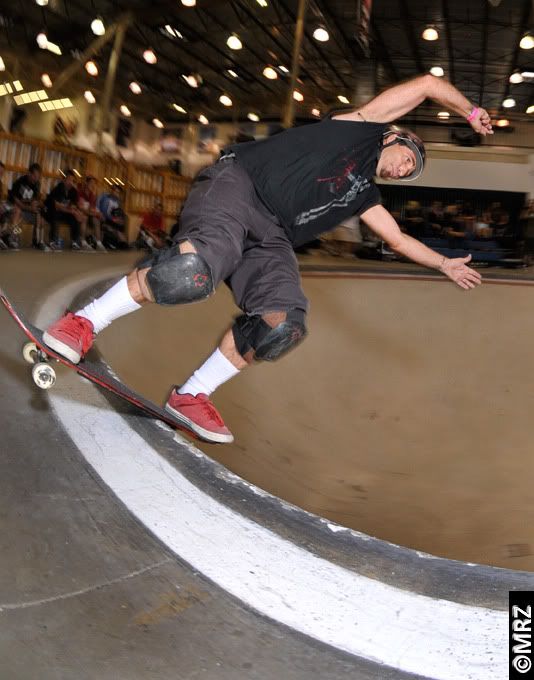 Classic Eddie Reategui boardslide.
Aussies know how to handle the rough roads, Geoff Fletcher powers through ruts.
More photos are dropping imminently. Stay tight, in about 30 hours the lid is coming off and the bottle is getting broken.