Things are getting hot...
Posted 05/14/2008 10:58:00 by
i am vans
Just getting warmed up...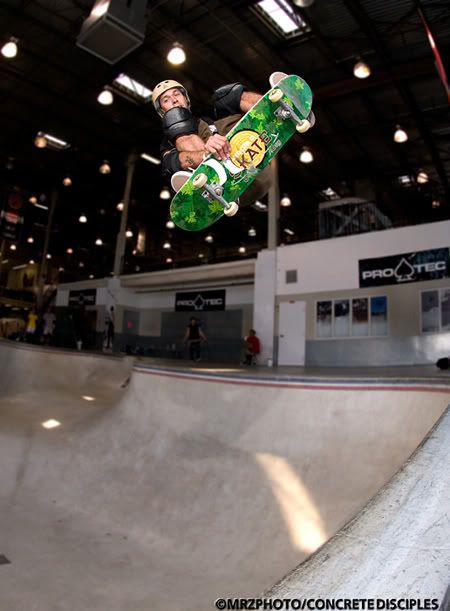 Bruno Passos. Slob.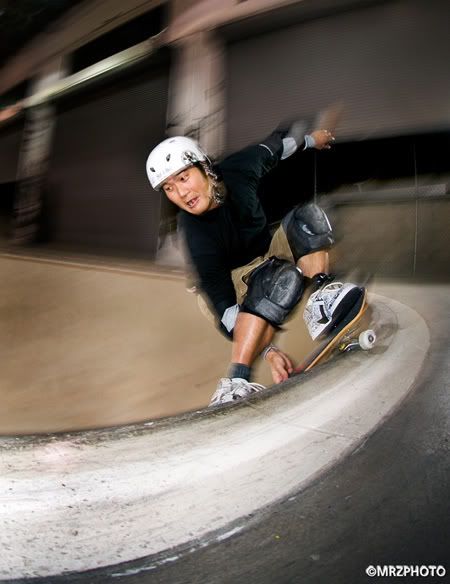 Last year's media winner, Naka. Smith grab.
Jeff Grosso. Invert.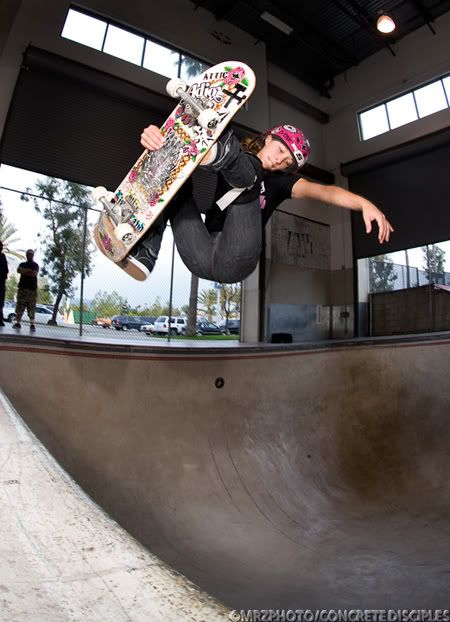 Juile Kindstrand.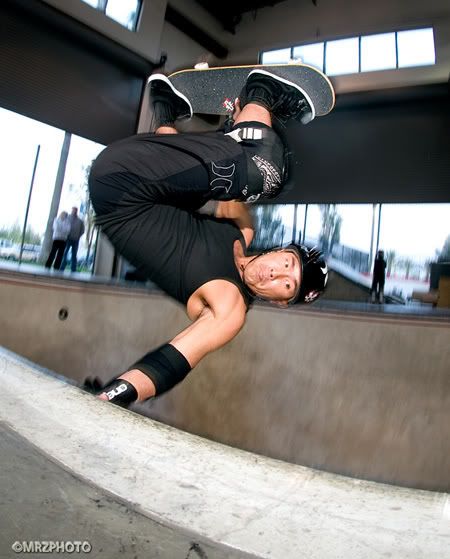 Lester Kasai. Frontal Invert.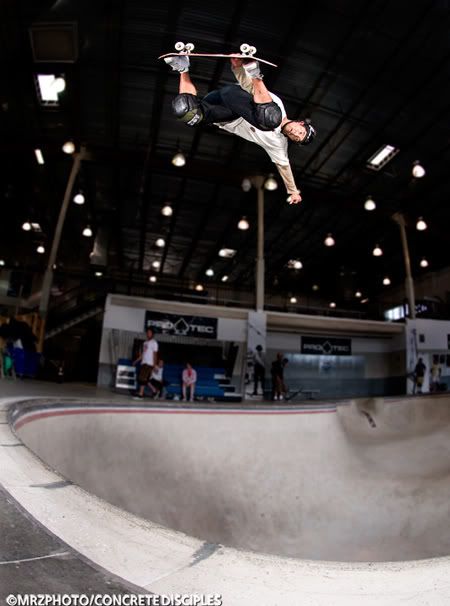 Woah! Lincoln Ueda excusing himself while he kisses the sky. Method.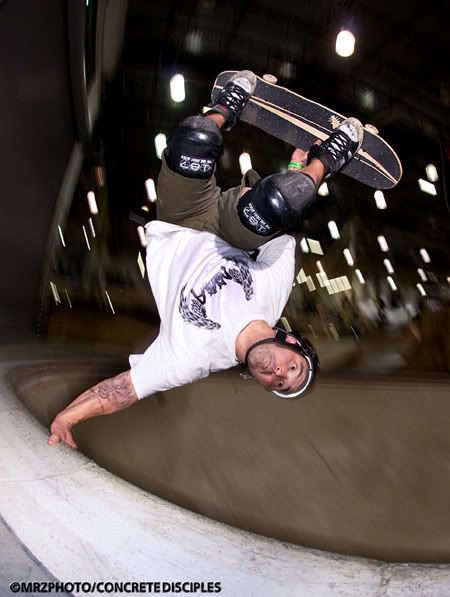 Lonnie Hiramoto. Andrecht.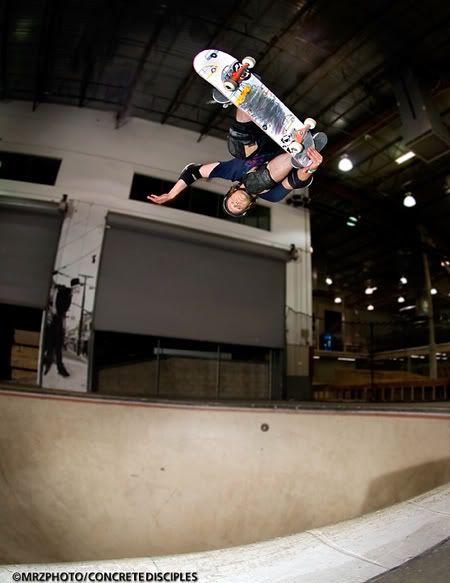 3-Time Champ Chris Miller. Tailgrab.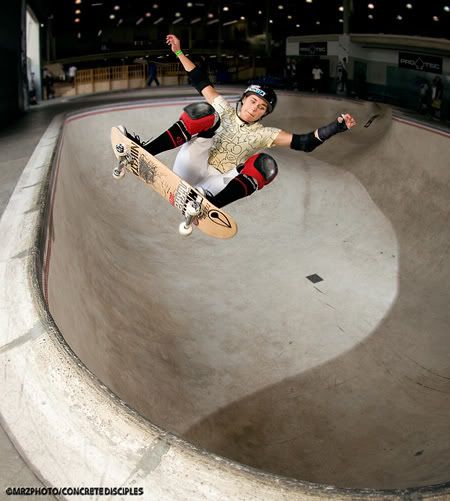 Mimi Knoop. Corner Ollie.
Pat Ngoho.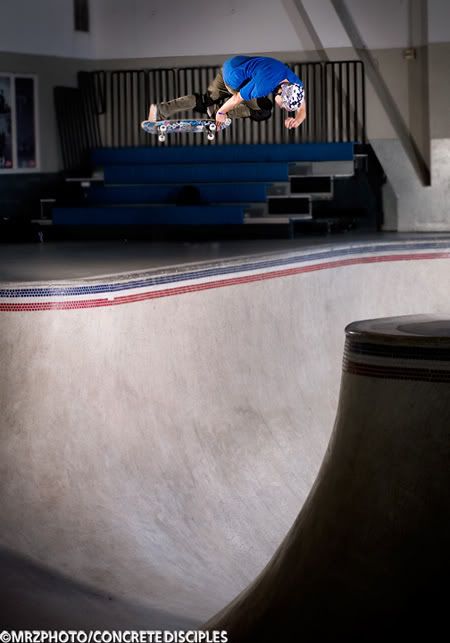 Young phenom, Nolan Johnson, taking a page from Hosoi's book.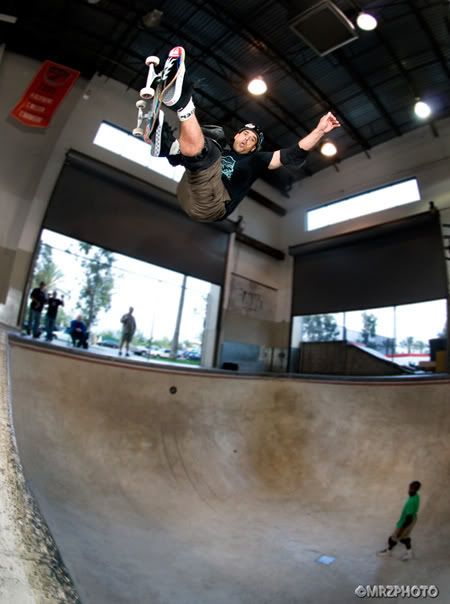 Omar Hassan. Tailgrab.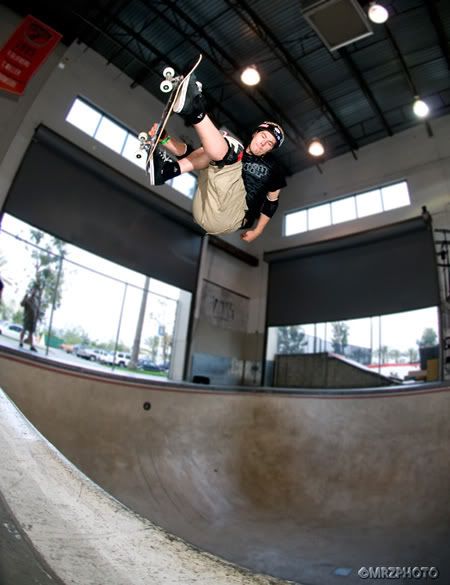 Rune Glifberg. Nosebone.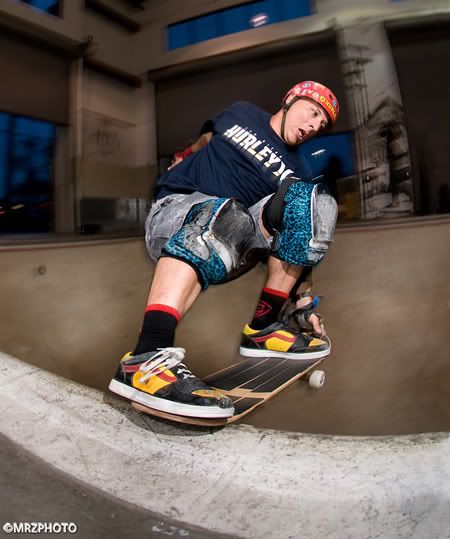 Screaming Lord Salba, lien to tail.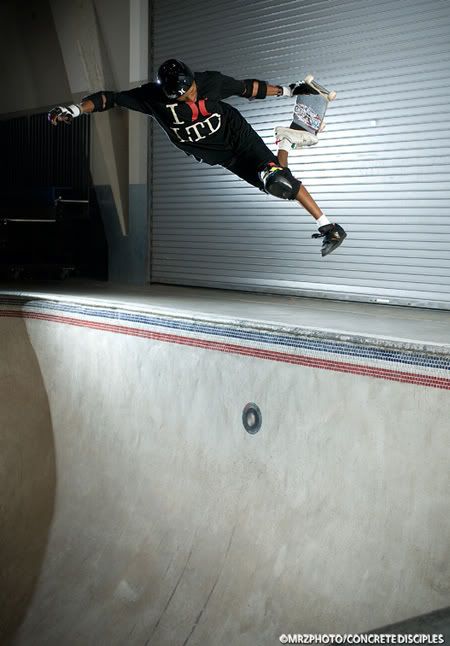 Steve Steadham. Judo.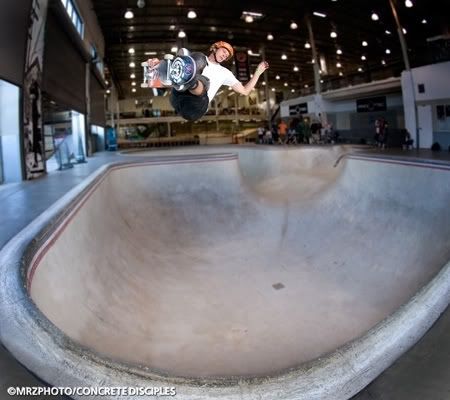 Bucky Lasek. Big corner pop. -BLKPRJKT