VANS DTSD07 / The first images are rolling in...
Posted 10/15/2007 09:09:00 by
i am vans
Here's a few teasers of your top performers. We have thousands of images to review and they are coming in fast and furious.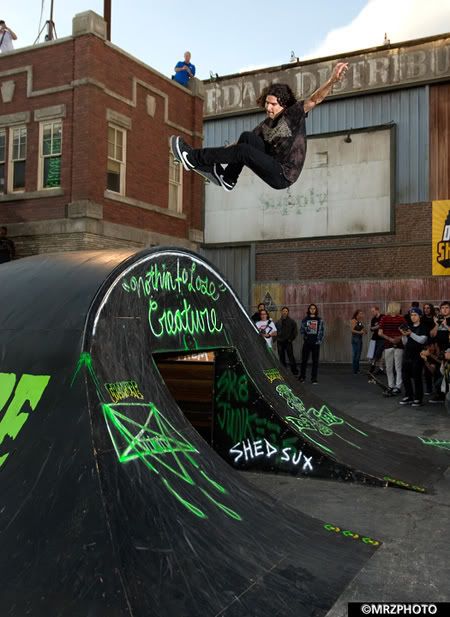 Al Partanen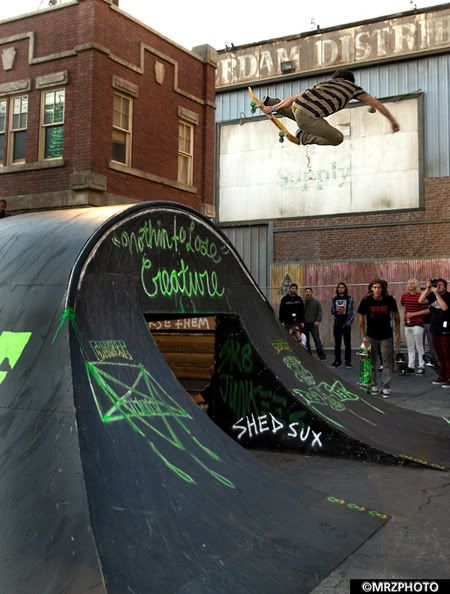 Tony Cervantes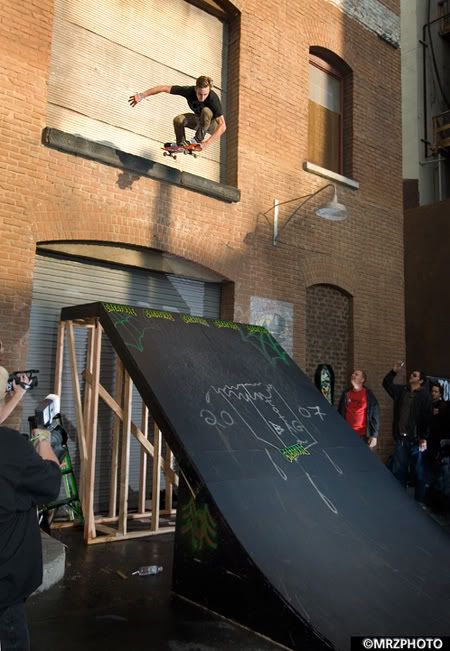 Tyler Mumma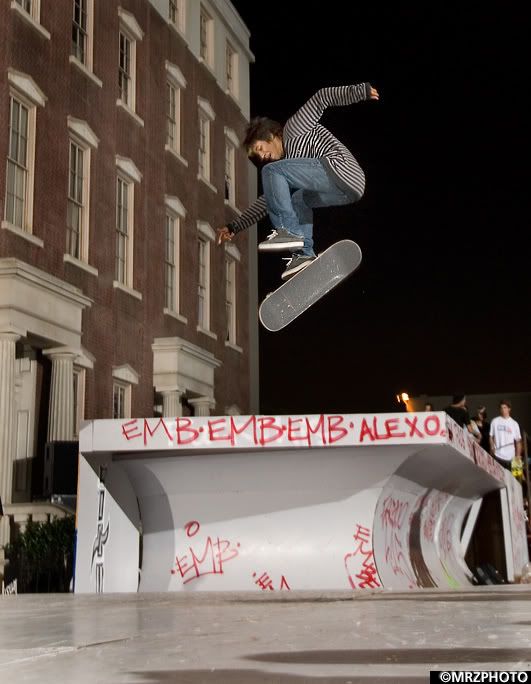 Sean Malto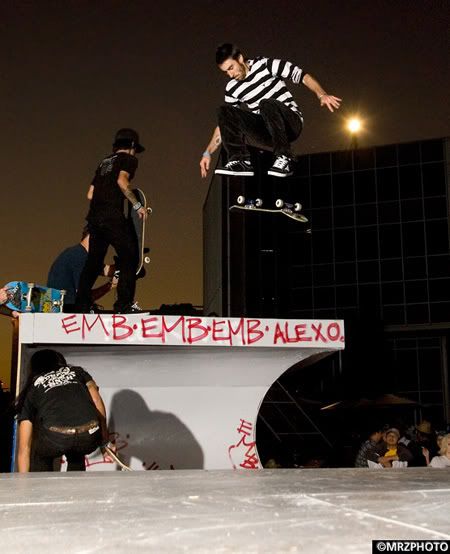 Billy Marks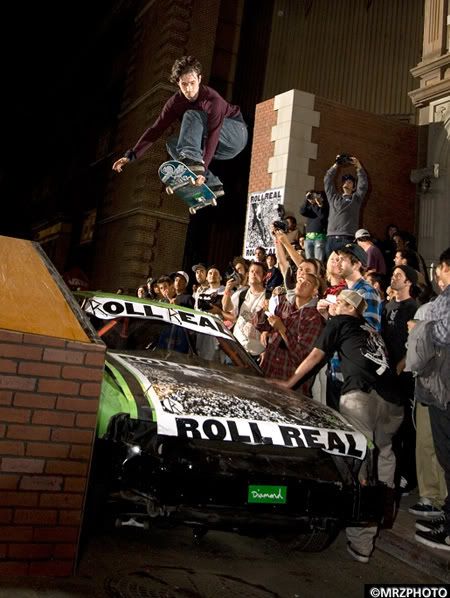 John Rattray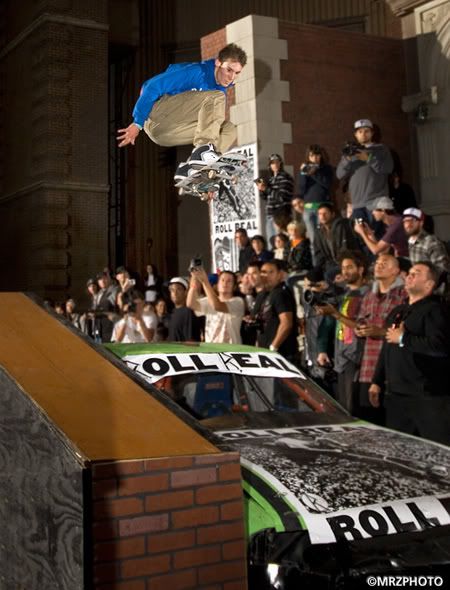 Alex Olson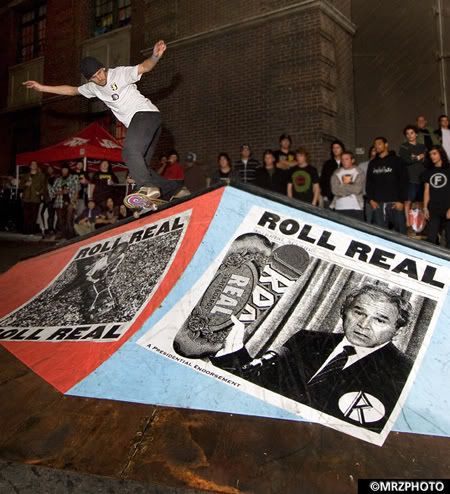 Rick McCrank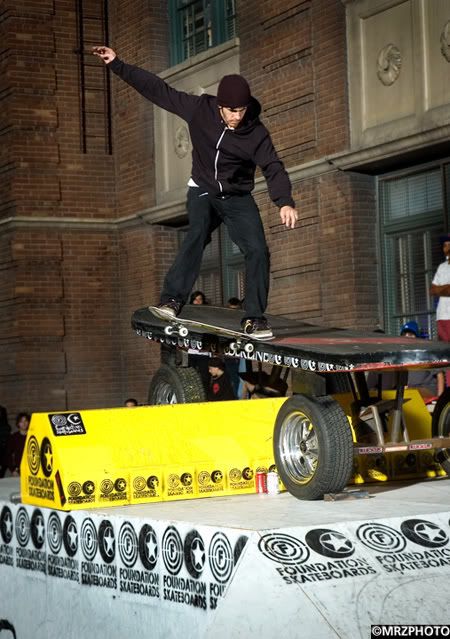 Rick McCrank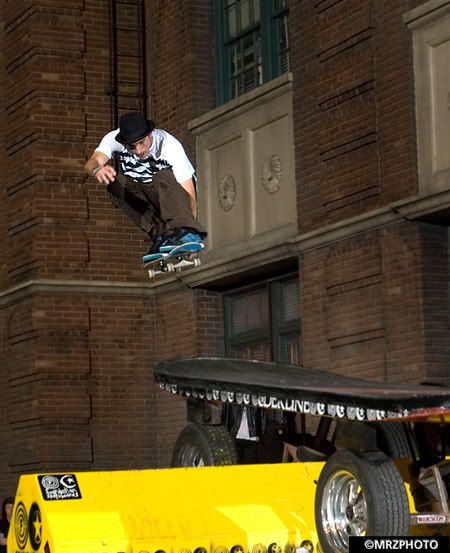 Johnny Layton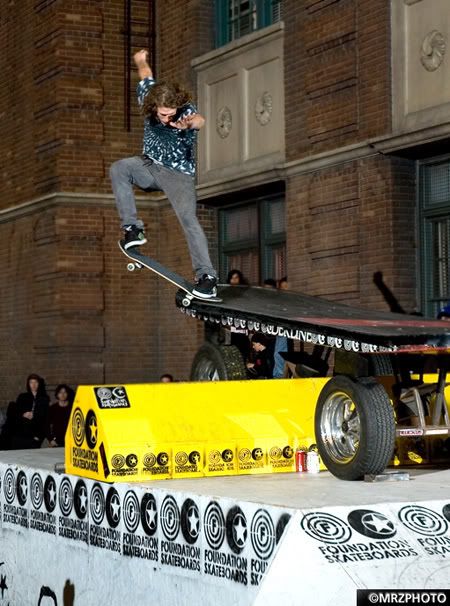 Tommy Sandoval
More coming soon, stay tuned heads!
-BLKPRJKT