A few MRZ snaps from practice sessions...
Posted 05/11/2007 09:21:00 by
i am vans
My partner in crime, MRZ has been shooting some good stuff, and keep in mind I'm sifting through his out-takes...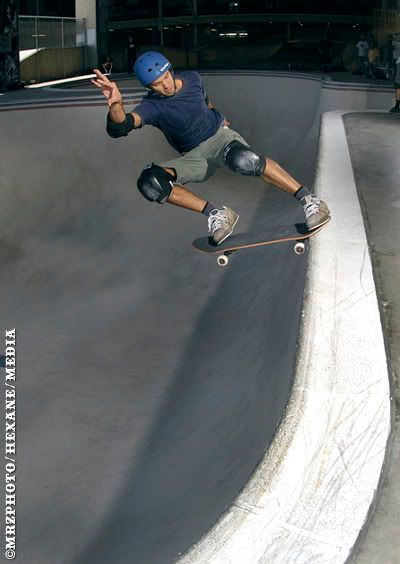 Perhaps its the capoiera training regimen that gives Bruno Passos the ability to smoke tailslides along the entire flatwall of the square.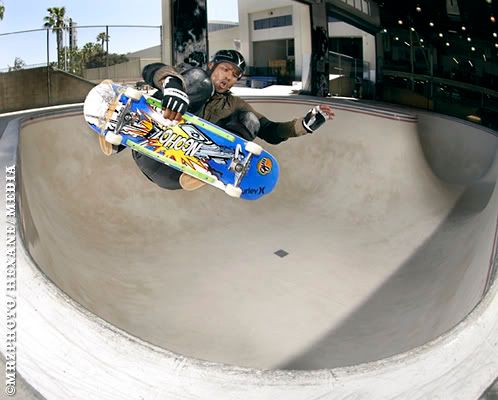 Pat Ngoho driving a powerful frontside corner air.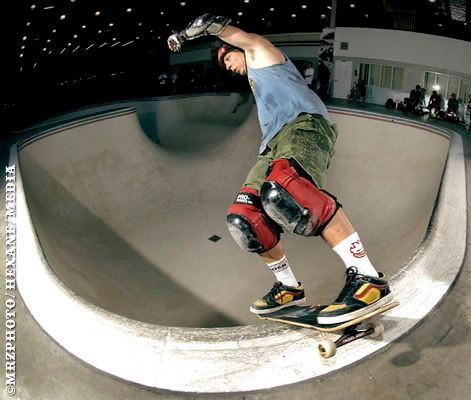 Salba accelerates through the corner on a lengthy boardslide rock.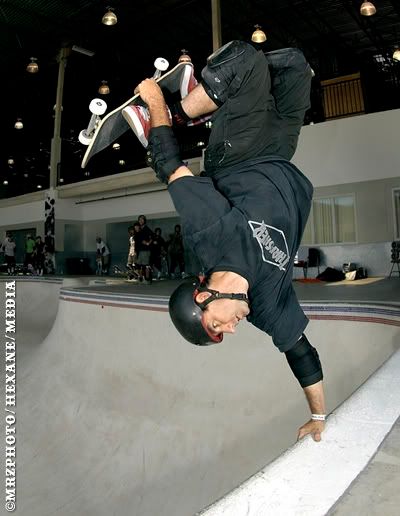 Lance Mountain contorting a perfect tuck knee invert with absolute grace.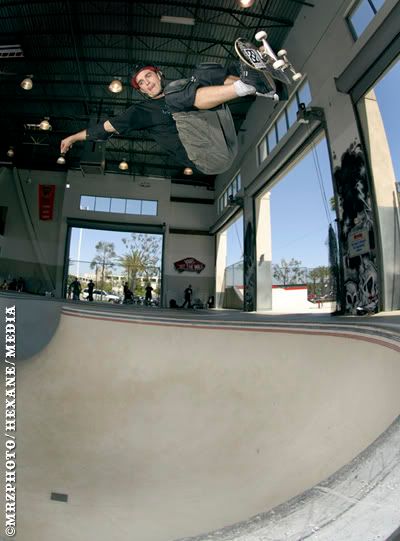 Woah, Timmy Johnson! Just a warm-up frontside air clocking in the 7 foot + range. The kid is on fire!
It's on like King Kong.