Enough frontsides to make Concussion readers happy...
Posted 05/09/2007 06:25:00 by
i am vans
My lenticular partner in crime MRZ is foolishly letting me poach some of his shots of heads getting tuned up for the mayhem... please absorb the following actions with your retinae:
Little Curren Caples goes big.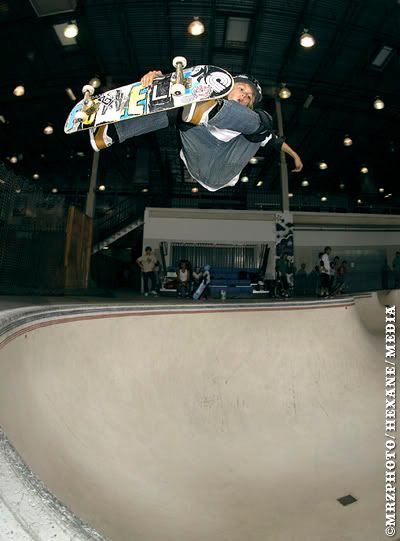 Cudlipp bustin'.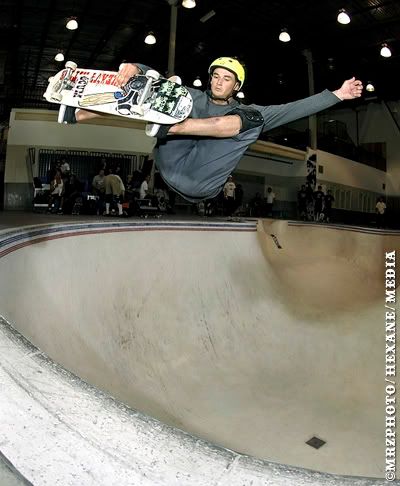 Carabeth, muted.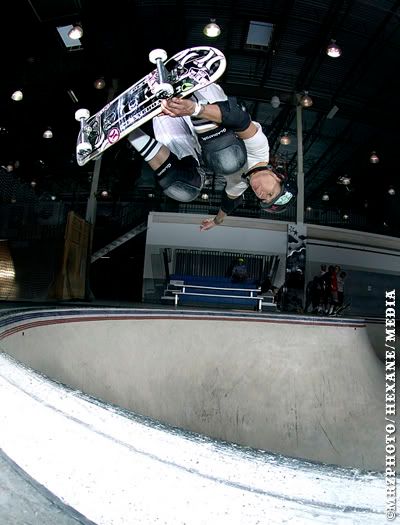 Undercover agent, Rune Glifberg.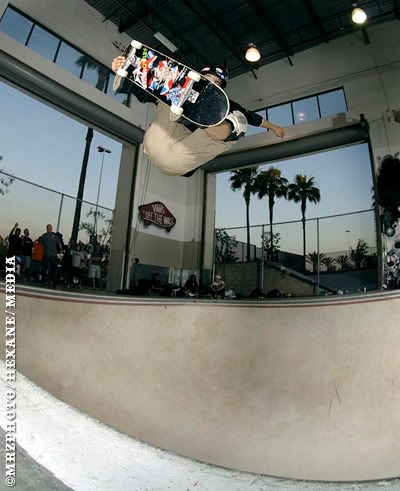 Remy Stratton breaking off something between a seatbelt and a slob... slob belt?.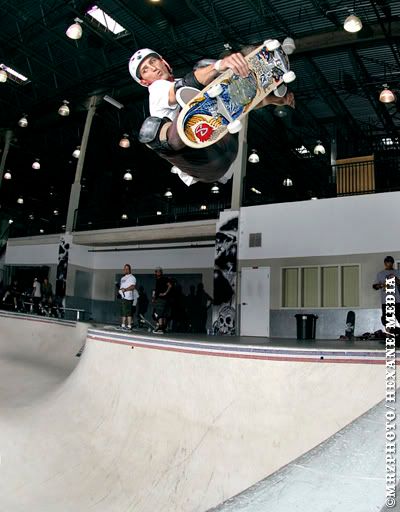 Benji Galloway ain't shooting for 4th place. Big stale fish.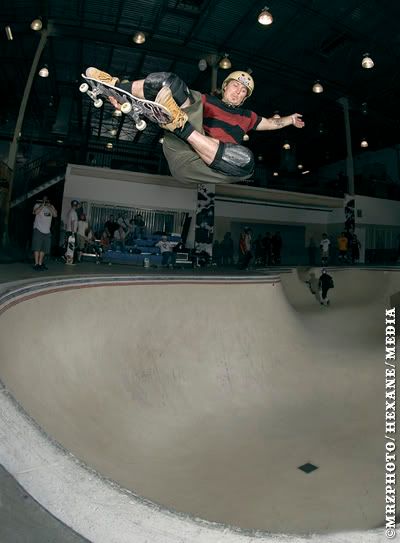 Enjoy.