Windells Session 5 Recap With Eric Willett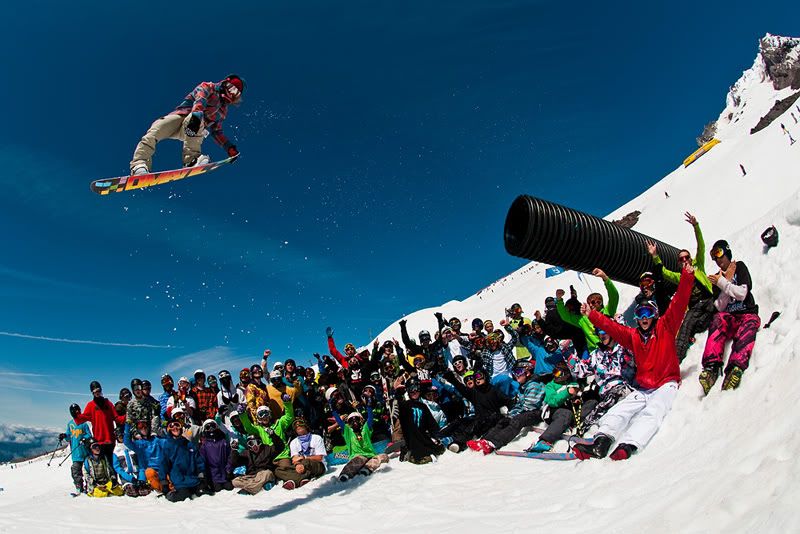 Eric Willett. Photo: Windells.
Summer's more than halfway over and at Windells, we're trying to figure out where the time has gone (it probably has something to do with all of the snowboarding and skating we've been doing the last two months). It's sunny out, there's tons of snow, and each week the park keeps getting better and better. Session 5 just came to a close, and if you missed it, here's what went down.
This was originally published on blogger. View the original